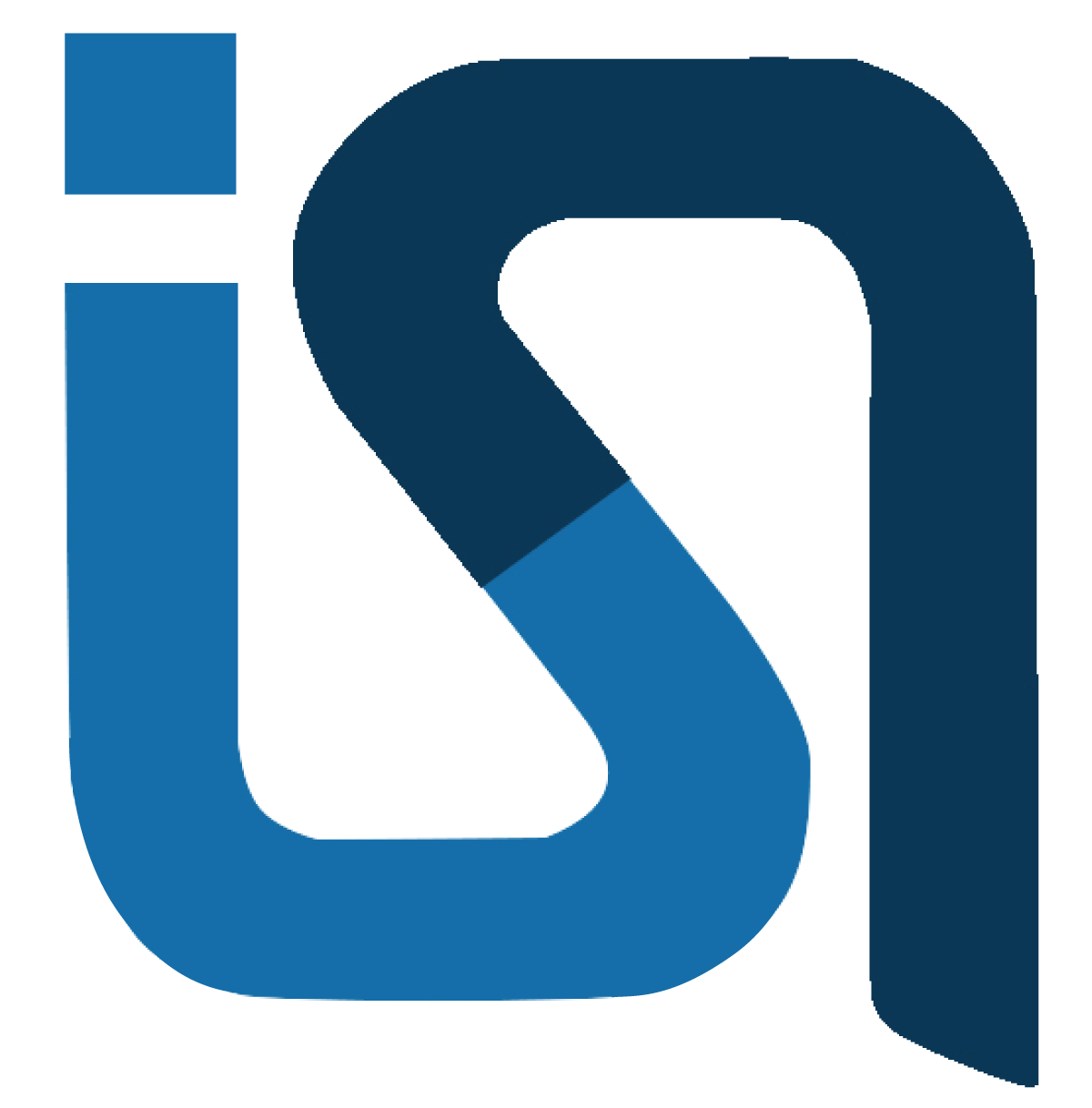 Unique Solutions for Your Unique Business
Innovation Space Technology is a premium manufacturer committed to R&D and production of mobility solutions, durable medical equipments, health care products and electric motor kits. From concept to production, we follow a proven and detailed process working closely with every client each step of the way.
Innovation Space Technology offers custom-designed and co-developing manufacturing services in mobility aids and power drive system.

Electric Motor Kits - Full of possibilities
Innovation Space Technology provides electric motor kits for a variety of industries and applications such as power assist wheelchair attachments, power wheelbarrows, electric tricycles, E Bikes, Power trash cart , AGV, etc.

Innovation Space Technology specilizes in designing and developing healthcare products from walking aids and bath satety products to mobility scooters and more. We have been working successfully as an OEM and JDM partner with primium brands in the world.

Our main office is located in Taiwan and we have collaboration with international partners in China, USA, Germany and Netherlands. We would be happy to act as a reliable OEM, ODM, JDM partner for you and your brands.
We're ready to talk about how we can reach your product and business development goals together
We have global resources and a team of highyly specialized engineers and technicians to turn your invention ideas into a sold product.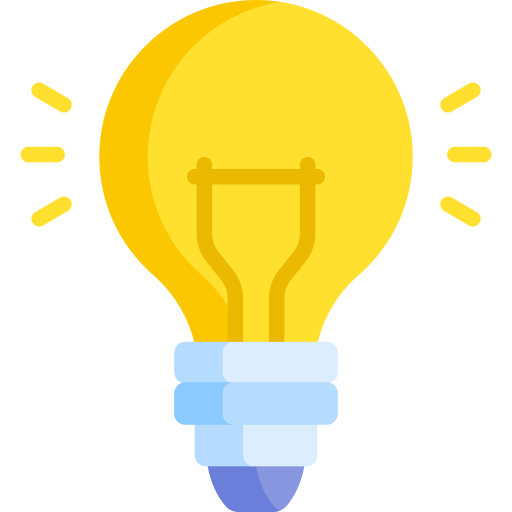 We like to think big and challege our ideas of what's possible to better suit our clients' needs.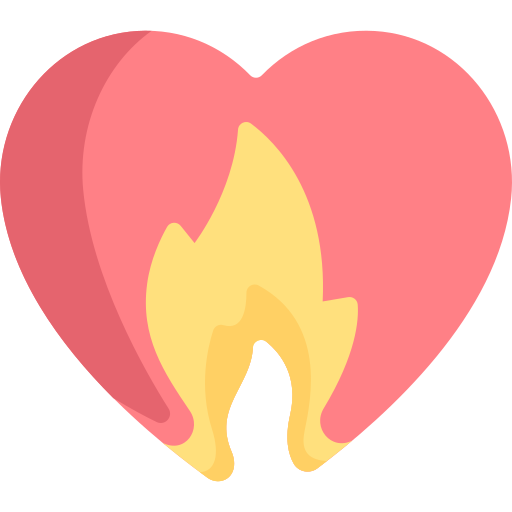 We infuse passion in everything we do and constantly seek personal and professional growth.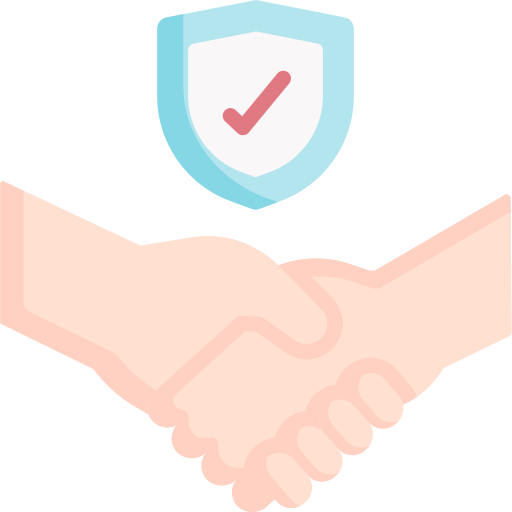 We have a comitted attitude and strong work ethic to the goals, making us a dependable partner to collaborate with.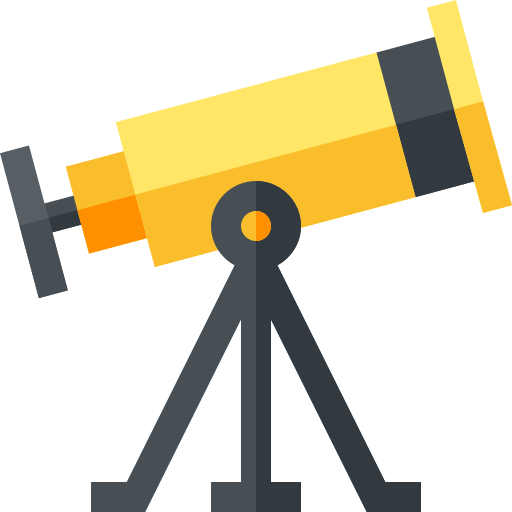 Our vision is to create a better living life for people; to build a positive impact in the society.