Your Reliable OEM Partner
As an Original Equipment Manufacturer (OEM), Innovation Space Technology specializes in delivering customized solutions for medical mobility equipments and electric motor kits. Whether developing new systems or products, our dedicated design, development and production team will support you throughout your engineering project. Over the years, we've been working with some of the largest brands in the world to bring innovative and effective products to market. We're able to provide finished products and parts based on your specific needs.
Customized Mobility and Power Steering Kits Design
Quick Turn Prototypes & Volume Production
Materials Procurement
Testing (Functional, Burn-in) & Rework
Cost Optimization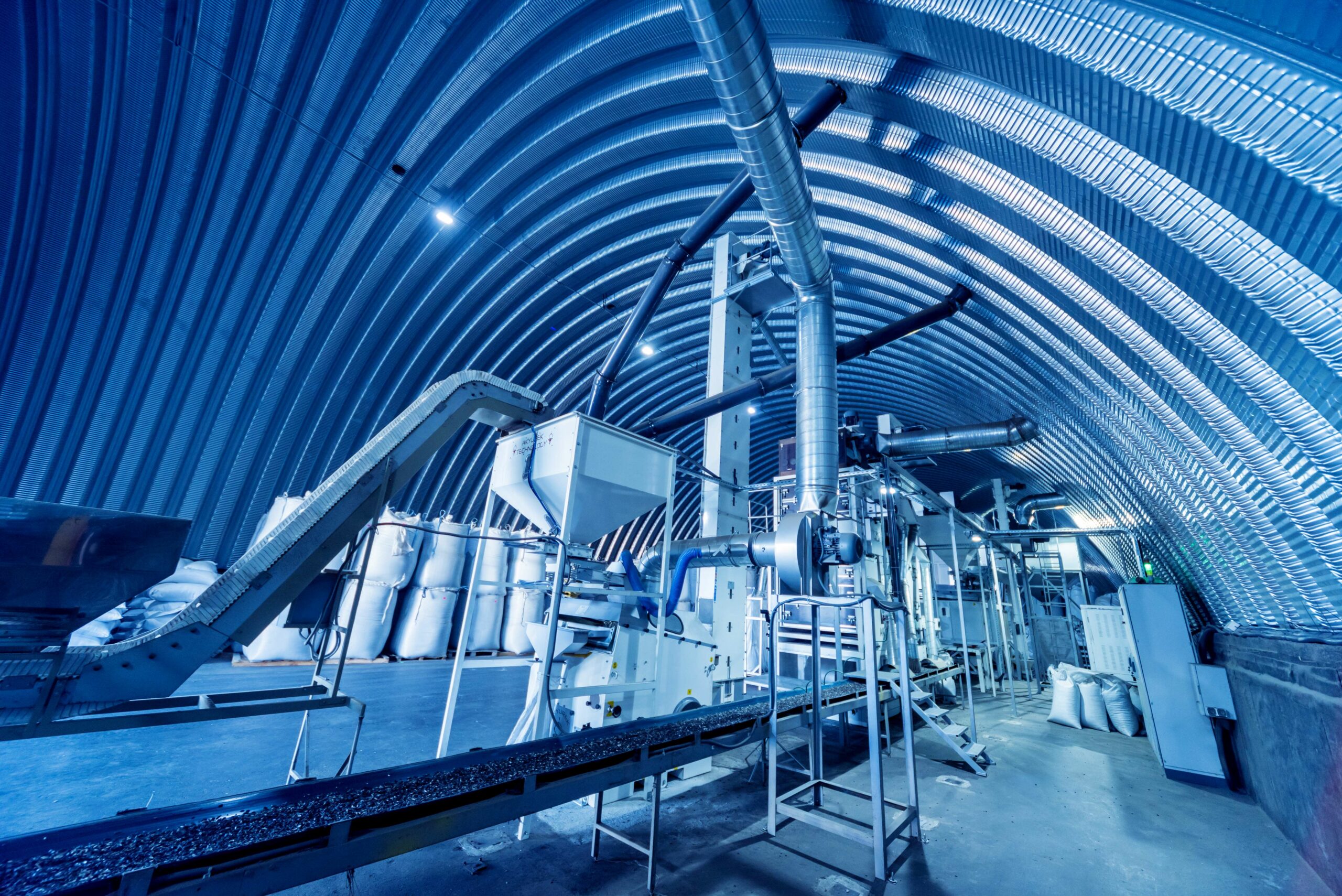 Clients can consign to IST the manufacturing of their existing products, customize IST's existing products, joint develop new products with our expertise from product concept development to the on-time delivery.
Innovation Space Technology is committed to offer fully integrated solutions with tailor-made designs and manufacturing services. We value your time so we provide responsive service and we offer competitive prices but never compromise on quality. Please contact us for OEM inquiries and we look forward to discussing your specific requirements in detail.